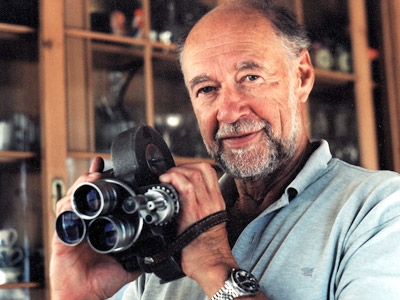 "History is a whore"
what does this mean? First of all its a quote from
It means that it is difficult to truly know what has happened. The victor in any conflict tells their side of the story as if there is no other truth, which of course, is often not the truth as it really exists.
It means that those in power, or that control mainstream media write news and create history simply because they can.
Erik is full of world wisdom like this diamond on war correspondence:
"You get in... you get it, ... and you get out!"
"Some do it for the money, some do it for excitement, some do it because they can't escape it"
"Nobody can escape his upbringing, his environment... his basic character"
"Nothing is really 'small' if it is your family, in your neighborhood, or your life that is affected"
To really appreciate history and the depth of its meaning look to these words...
"Historic it is not just sickness of our age. Every age has heralded its 'historic' moments while ignoring the true meaning of history as a living totality of time - past, present and future.
Yet, our age of instant communication tends to overly "historisize' an event or an individual without giving it due time to mature and organically enter the fabric of human memory."
Taken from : http://www.sodahead.com/united-states/historic-is-the-new-whore-of-history/blog-85679/